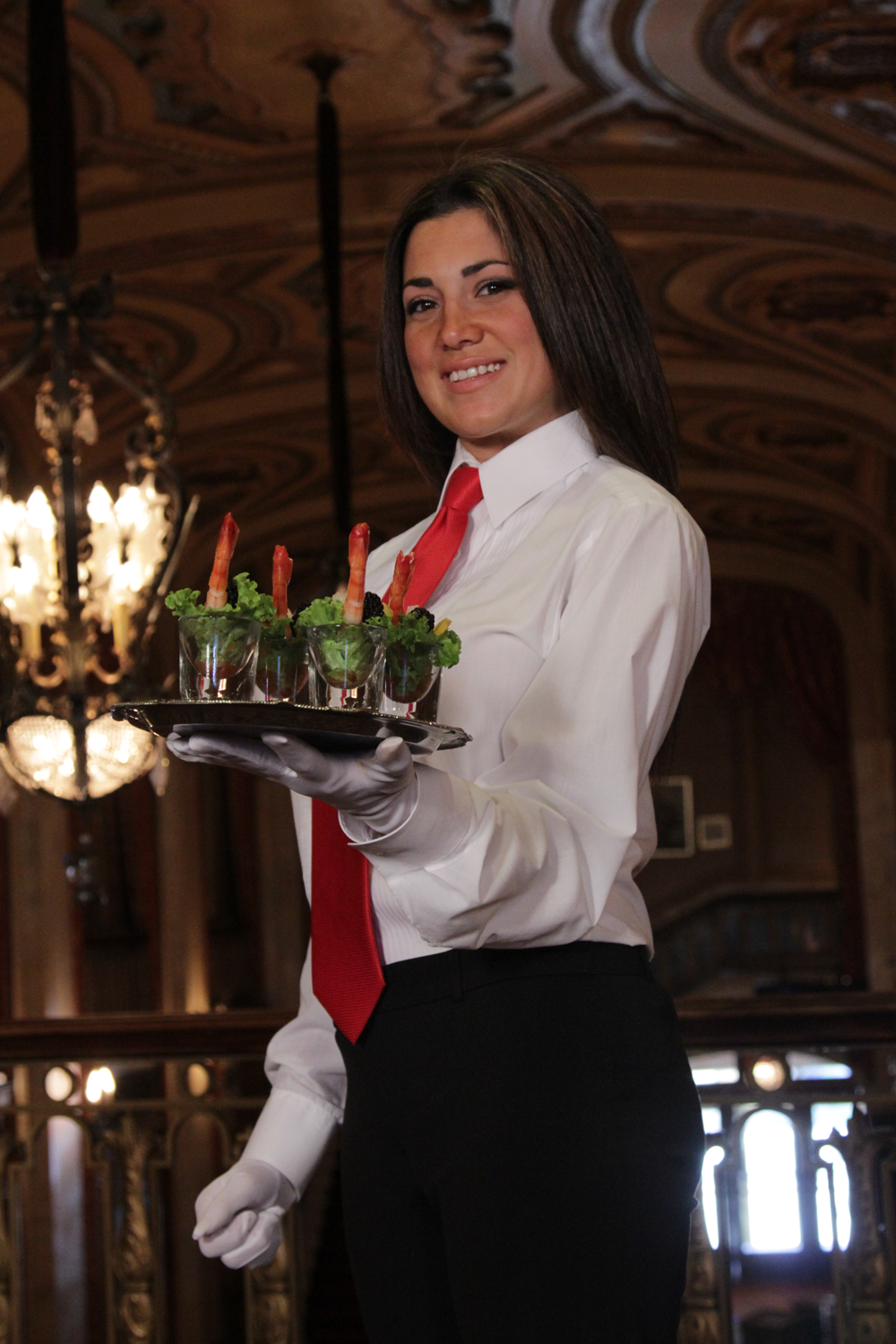 Have you been assigned the task of planning the big company office party or grand opening? Don't know where to start? Don't panic - you have already made the first step by contacting Frontier Catering.
Let us help you plan just the right event for your needs and budget. You'll be the hero - and we will take care of all of the details. We handle everything, including tables, linens, decorations, floral arrangements, even the small details. We will create an experience that your company will be proud to sponsor...We guarantee it!
We offer various menu selections. Let us create an original menu and program tailored to meet the needs and budget of your event. Please contact our office for menu details.
Grand Openings
Dedications
Sports Events
Company Picnics
Imaginative Station Events
Holiday Parties
Office Parties
Cocktail parties
Luncheons
Dinner Banquets